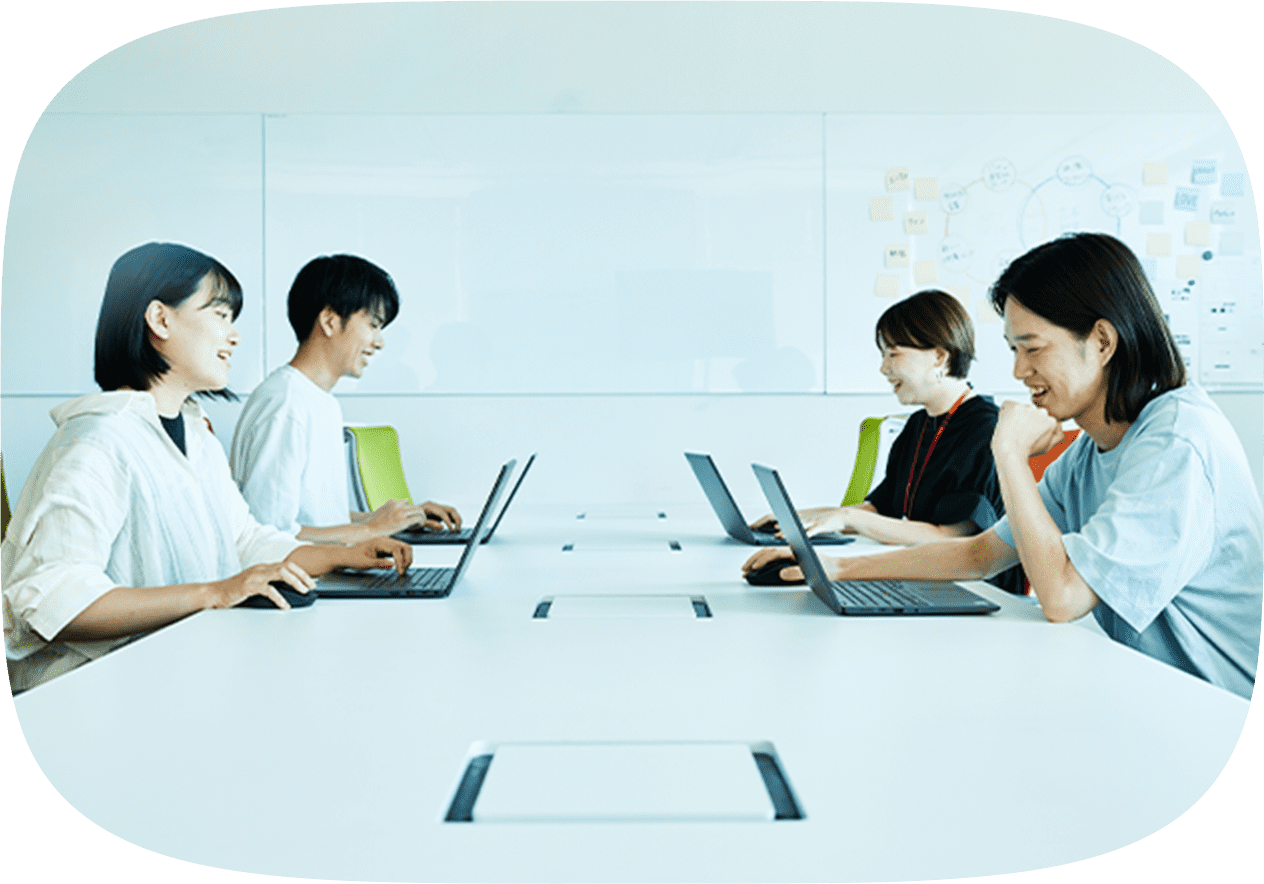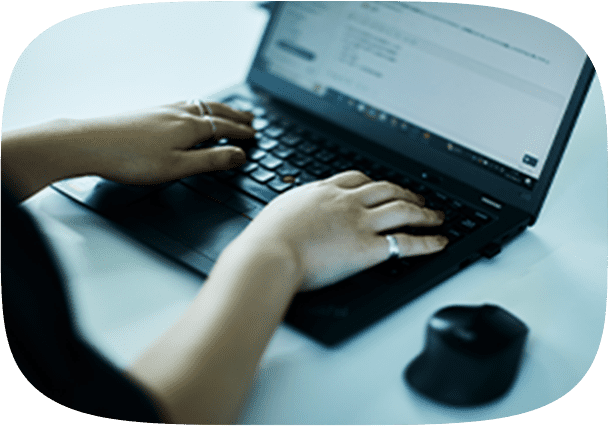 NTT DOCOMO Studio & Live is a production group that creates entertainment that transcends imagination. We create world-class content together with various creators, artists and partners and deliver it to the world, from video production to sponsored performances and artist development.
We leverage the assets of NTT Docomo and the Yoshimoto Kogyo Group to produce entertainment that only we can create.

Enthusiasm is love
Music, comedy, idols, sports.
When you find something that you love so much that you can't stop, your tomorrow will change.
It's okay to be edgy. It's okay to be weird. It's okay if not everyone understands.
We are no longer alone.
Bring your various likes, and let's create entertainment beyond your imagination with members from around the world.
Creators and fans, let's come together as one and share our likes with each other.
Only love, only enthusiasm, can make the world interesting.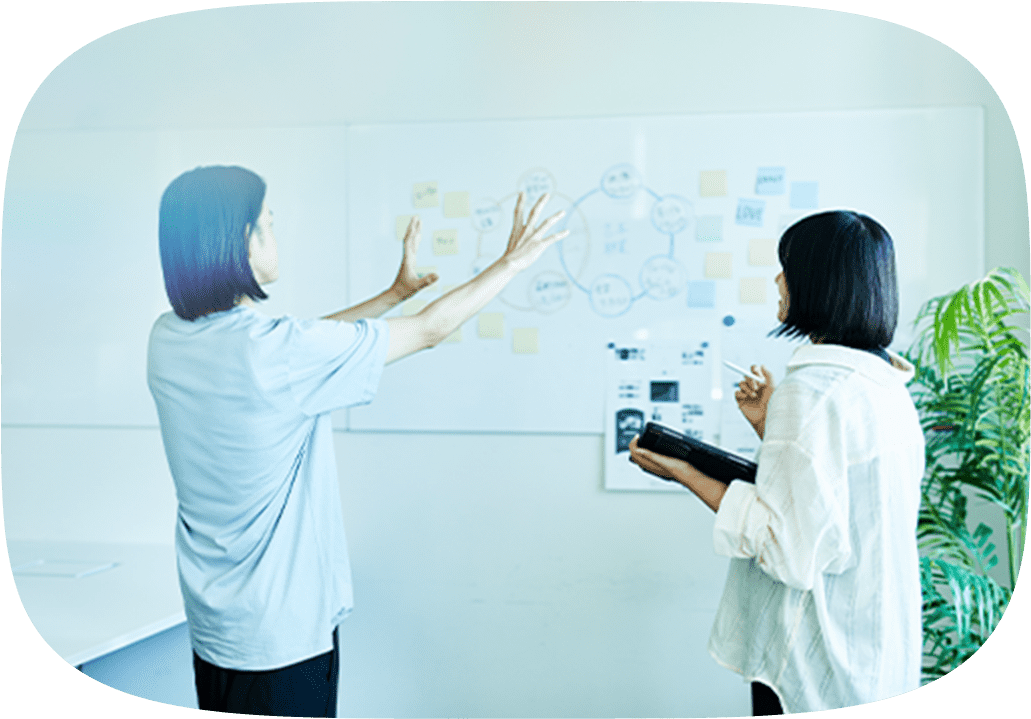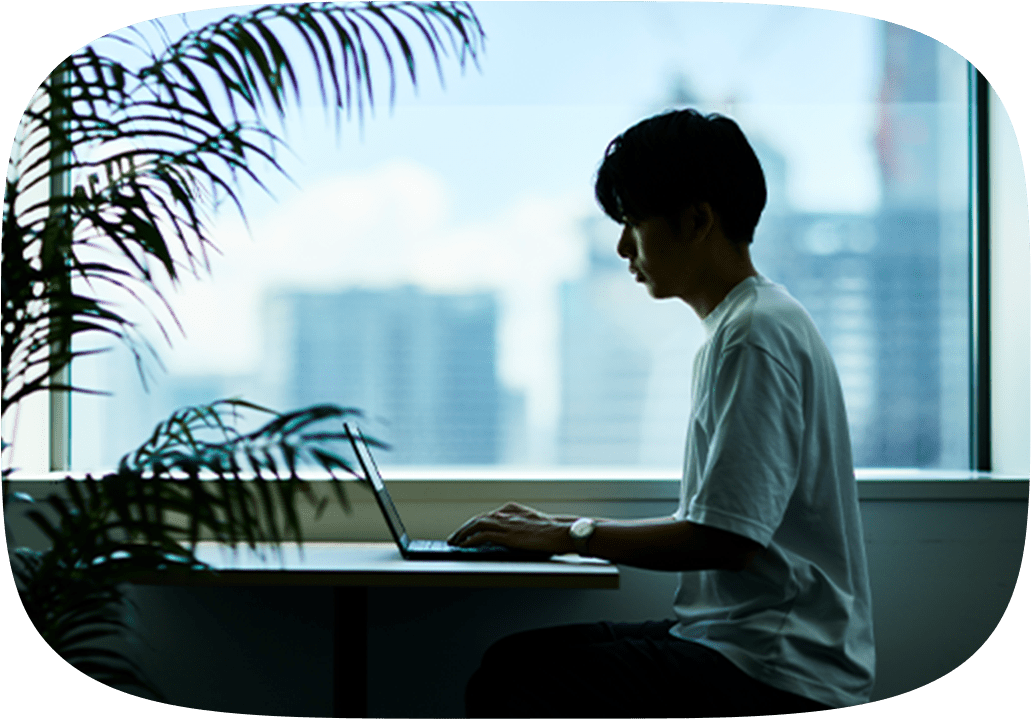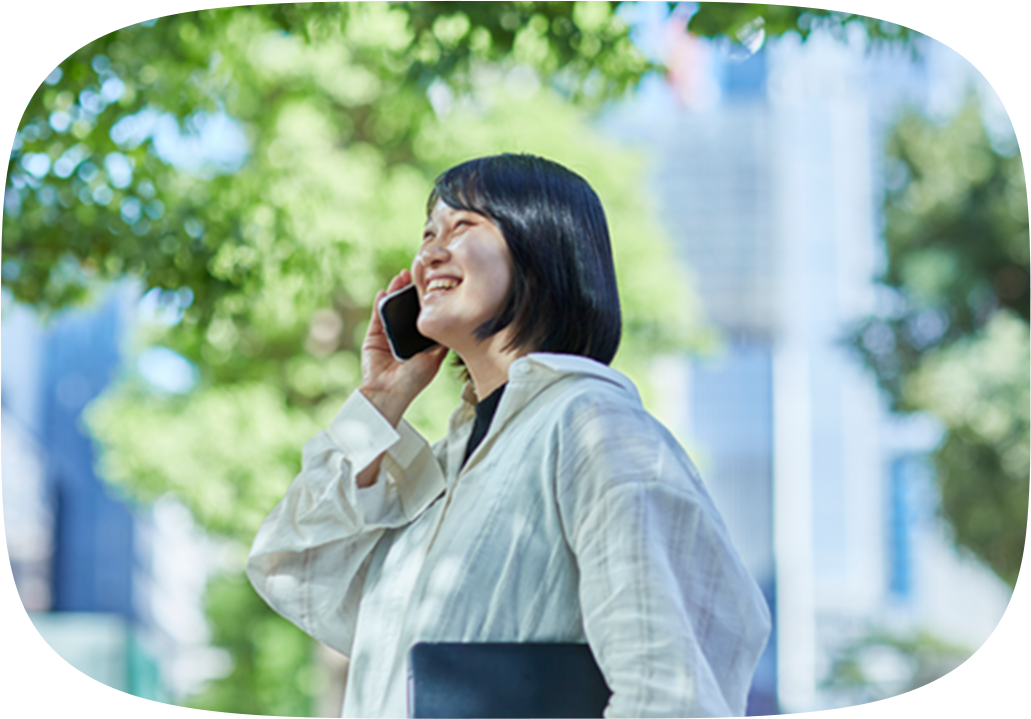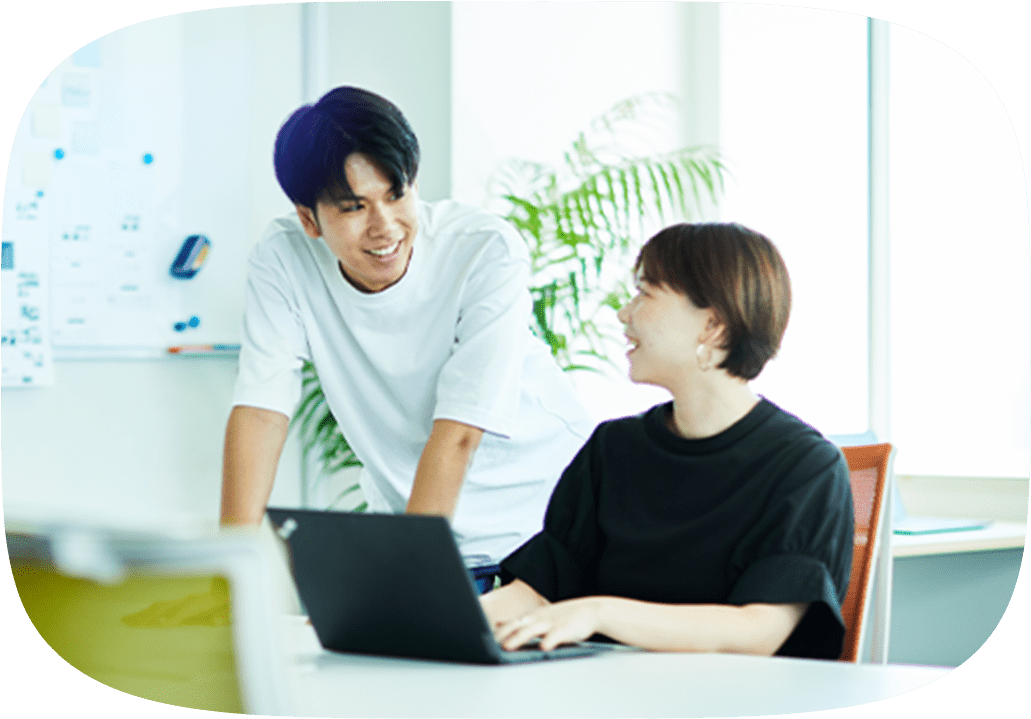 CONTACT
Please feel free to contact us.